WHY AKK PROJECT MISSED ITS COMPLETION DEADLINE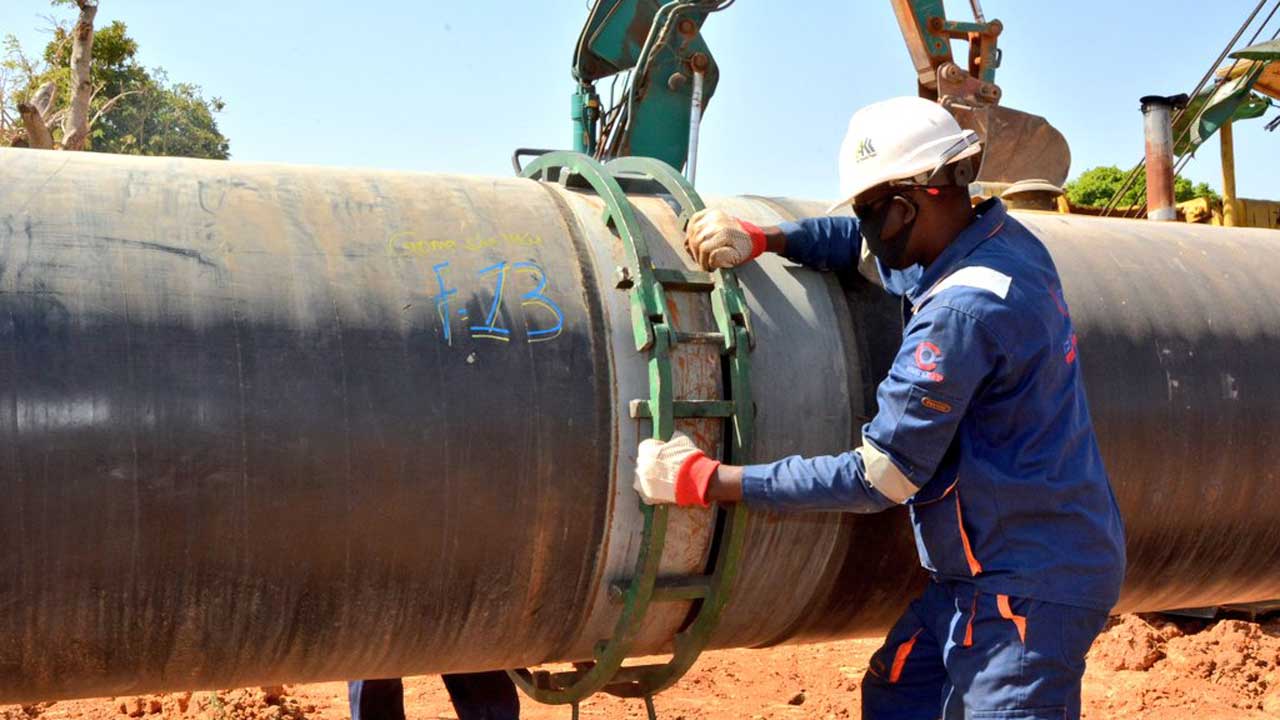 The Nigerian National Petroleum Company Limited, NNPCL, has confirmed that construction of the Ajaokuta-Kaduna-Kano (AKK) had missed an initial first quarter target, blaming it on funding constraints.
At its inception in 2020, the project was to be financed by Chinese loans but this fell through when the lenders did not release the money.
Construction of the Ajaokuta-Kaduna-Kano (AKK) pipeline began in June 2020, with authorities promising it would help generate 3.6 gigawatt of power and support gas-based industries along the route when completed. The NNPCL, however said the 614-km (384-mile) natural gas pipeline is 70 per cent complete, missing a target initially set to finish the project by the end of the first quarter.
Mele Kyari, Group Chief Executive, of NNPCL, said during a tour of the project in central Kogi state that the company was using its own revenue to fund the project. "We have so far spent over $1.1 billion on this project from our cashflow. This company can fund this project, so we do not need any support to deliver this project now," Kyari said. However, he did not say when the pipeline would now be completed.
The AKK pipeline runs from Ajaokuta in central Nigeria to Kano, passing through Kaduna, all in the north of the country. Nigeria, holds some of the world's largest known reserves of gas, but has struggled to attract investment into the sector.