NNPC extends crude oil swap contracts to June 2021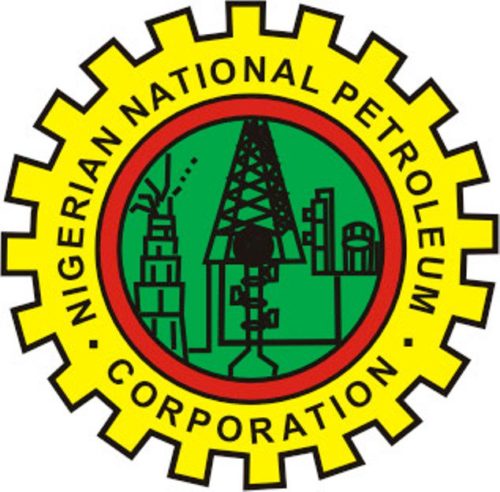 This content has been archived. It may no longer be relevant
"The DSDP was extended till June 2021 to enable us to conclude the ongoing process of putting new contact in place," as said by NNPC spokesman Kennie Obateru.

Nigeria exchanges more than 300,000 barrels per day (bpd) with 15 company pairings.

The swap deal with these companies supplies a huge portion of Nigeria's petroleum products which include fuel, diesel and jet fuel, as it has not been profitable for private oil companies to import fuel into the country.

NNPC in 2019 contracted about 34 companies under a total of 15 groupings to carry out a swap deal for the supply of refined fuel in exchange of crude oil.

The scheme was introduced in 2016 to replace the programme at that time which gulped trillions of naira in subsidy payments to importers and supplied about 90 percent of the fuel import requirements.