Nigeria may stop oil production if price crash persists –NNPC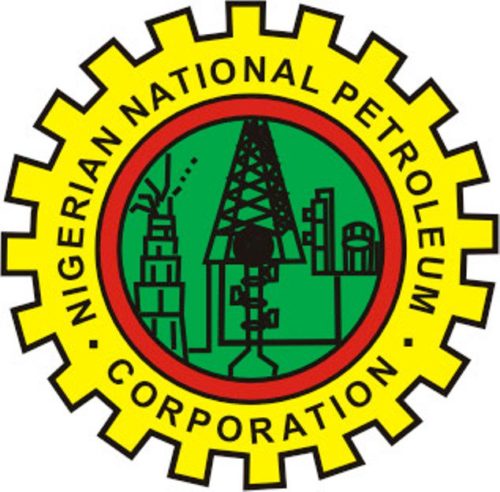 The Nigerian National Petroleum Corporation (NNPC) has said the country might have to halt the production of oil if the prices of oil continued to fall consistently.
Brent, the benchmark against which Nigeria's oil grades are priced, plunged by $6.34 to $19.23 per barrel on Tuesday amidst falling demand and an unprecedented glut in the global market that is causing storage to fill up quickly.
Kennie Obateru, the Group General Manager, Group Public Affairs Department, NNPC said Wednesday that even though Nigeria had not stopped oil production, there was a possibility it could.
"If the situation persists, it is something that is bound to happen definitely.
"We can't keep producing if there is no market to sell to. And it is not something that is peculiar to Nigeria. It is a global thing.
"However, it has not happened. For as much as I know and up till this morning, nothing of such has happened."
The NNPC top executive noted that stakeholders had to decide before on the way forward before a halt in production could happen.
"We should be positive and hope that things improve. But again, if the situation persists, definitely I think it will come to that.
"However, if it is being considered, then they will have to work out the modalities and details. But I can tell you that it (production halt) has not happened," Mr Obateru said.
He stated that halting oil production could not be carried out without adequate preparation, adding that crude oil wells produce the gas Nigeria uses for power generation.
Obateru recommended that the country consider how to get the best out of Nigeria's difficulty in finding buyers for its crude.
Earlier this month, Mele Kyari, the NNPC chief stated that Nigerian oil grades were not rejected even though they were stranded in the market.
Kyari said the 50 cargoes of Nigerian crude that were stranded in March had reduced in number.
"I am happy to announce that that number has gone down substantially. I don't have the exact number for today, but it is now less than 20."
Reuters reported on Wednesday that at least three dozen cargoes of April and May-loading Nigerian crude, which are unlikely to be absorbed by the refining systems of oil majors, were striving to attract buyers on Tuesday ahead of the imminent June programmes.
Government had in March reviewed its benchmark for this year's budget downward from $57 per barrel to $30.